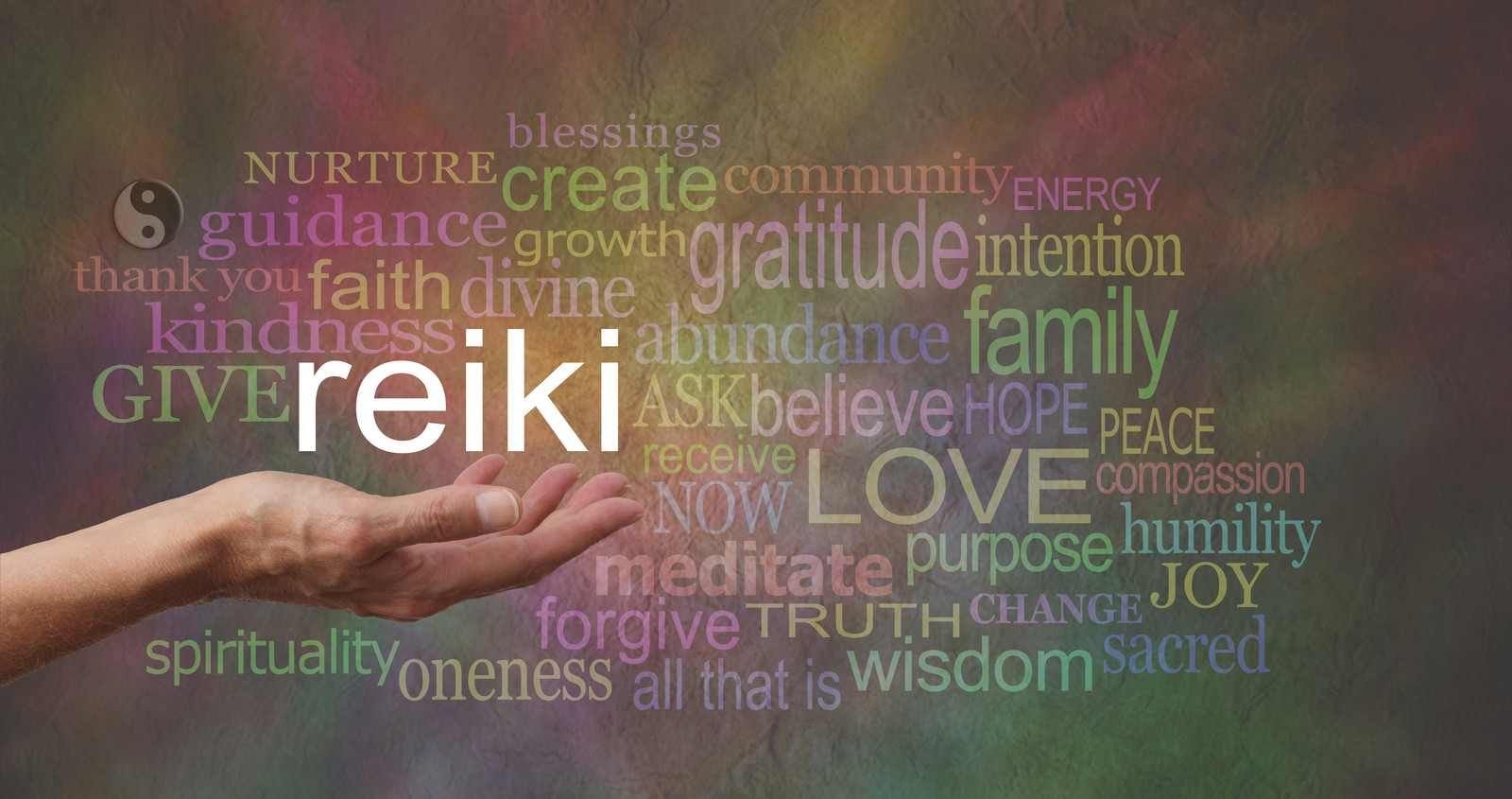 Reiki Shares and Gatherings
On occasions I organise Reiki Share evenings or Reiki Gatherings. The aim of these events is for people to come along and give & receive Reiki Shuchu (this is where a group of Reiki practitioners give Reiki to one person and everyone takes it in turn to be the receiver). The Reiki Gatherings tend to take place in an afternoon and include:
Reiju Empowerment
Reiki Drum Journey
Hatsurei Ho
Reiki Shuchu
I like to keep the cost down for these events so the Reiki Shares are £5 per person (unless you have trained with me, in which case £4) and the Reiki Gatherings are £10 per person (my students pay £8). Keep an eye on my diary page for dates of these events.